---
BEST CABINET , VANITY & COUNTERTOP WHOLESALE COMPANY IN
ZION CROSSROADS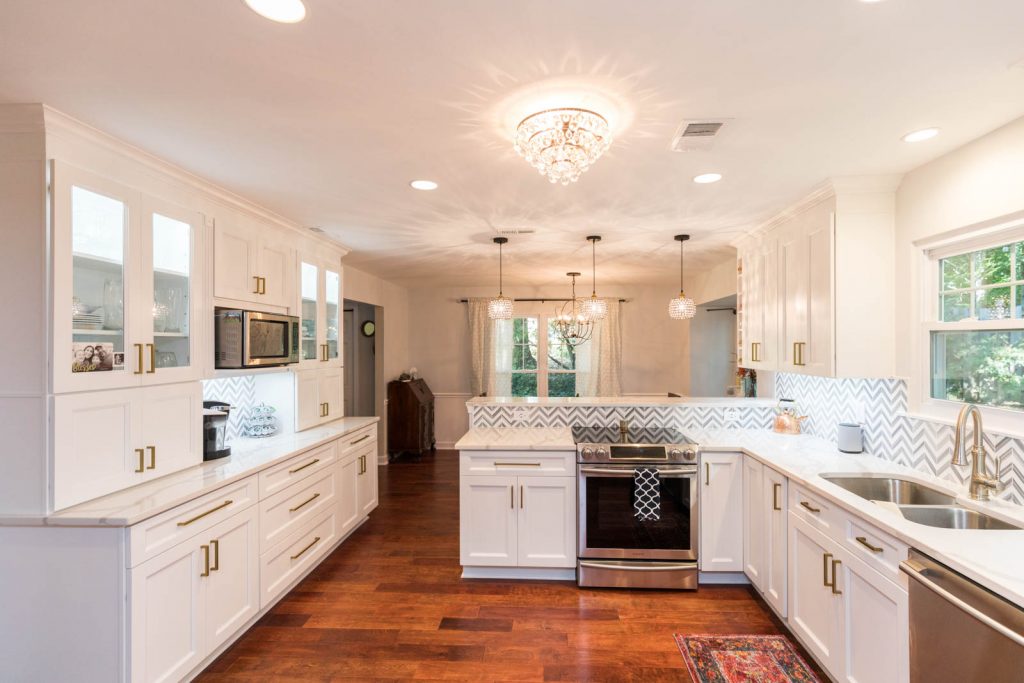 Decorating Cabinet, Vanity & Countertop (quartz, marble or granite) is a unique experience - and here at Quick Ship Cabinets we believe that the key word is "experience". Our goal is to make your shopping experience as easy, enjoyable and informative as possible, and we are here to help you find your way through the often overwhelming and diverse options. Whether you are a homeowner looking for a starting point or a designer working on your next major renovation, we are here to help you! We know that you have a number of questions. We hope this article will be able to find some answers.

Can I visit Quick Ship Cabinets?

Oh, definitely! We understand that unless you have just completed a renovation or a new build, you probably don't have much experience in visiting storage facilities. And if you are still in the start-up phase, you probably don't really know where to start. Although we are with experts from the industry, including designers, architects and builders, we are also happy to work directly with you, the customer. Especially if you live in Zion Crossroads VA or near Charlottesville, it is easiest to visit us for professional assistance.

How do I know what to look for?

If you are not sure, we can ask you a few questions to get your thinking rolling. For example: How many meals do you cook per week? Do you like things to always look "modern" or do you enjoy an classic surface? How much care are you willing to provide? To make your decision easier, we will guide you through our showroom and let you experience every kind of Cabinets, Vanities & Countertops.
Quickship Cabinets, with our cabinets, vanities & countertops and one of our trusted local fabricators, offers you the opportunity to enjoy excellent kitchen and the highest ROI.

For more information on cabinets, vanities and granite/ marble or quartz countertops, contact Quickship Cabinets. You can also make a free appointment to receive service at Charlottesville, Bristow, Nokesville, Culpeper, Warrenton, Waynesboro, Gordonsville, Ruckersville, Zion Crossroads, Fork Union, Lynchburg, Lexington, Staunton, Harrisonburg, Louisa, Elkton.
---
Our Products
Quickship Cabinets is delighted to say that our Cabinets, Vanities and Countertops are products of quality brands of design and building market.
---
You Can Arrive Your Dream Kitchen & Bathroom in 22 min.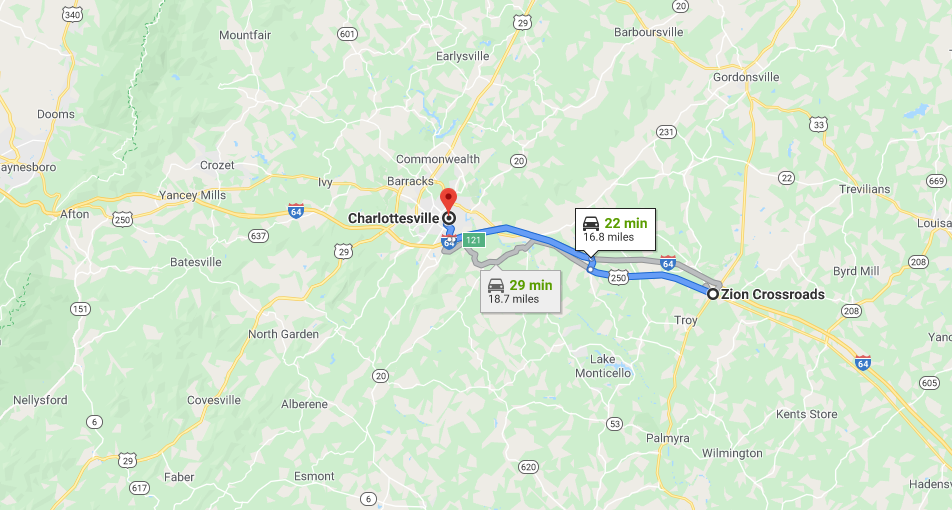 Quickship Cabinets, the innovator cabinets, vanities & countertop wholesale company, provides quality services for residential or commercial projects in Virginia.

We design modern and classic cabinets with the best 3D tools and latest trends. In addition to this we provide our customers Assembled & RTA -Ready To Assemble- cabinets.

Quickship Cabinets is pleased to provide the best quality services for customers in Zion Crossroads VA.

Quickship Cabinets believes in the importance of clients handpicking cabinets, vanities & countertops for their personal projects, which is why we invite you to our showroom located at 3552 Seminole Trail Charlottesville, VA 22911. To experience our quick services schedule a free appointment.