---
BEST CABINET , VANITY & COUNTERTOP WHOLESALE COMPANY IN LYNCHBURG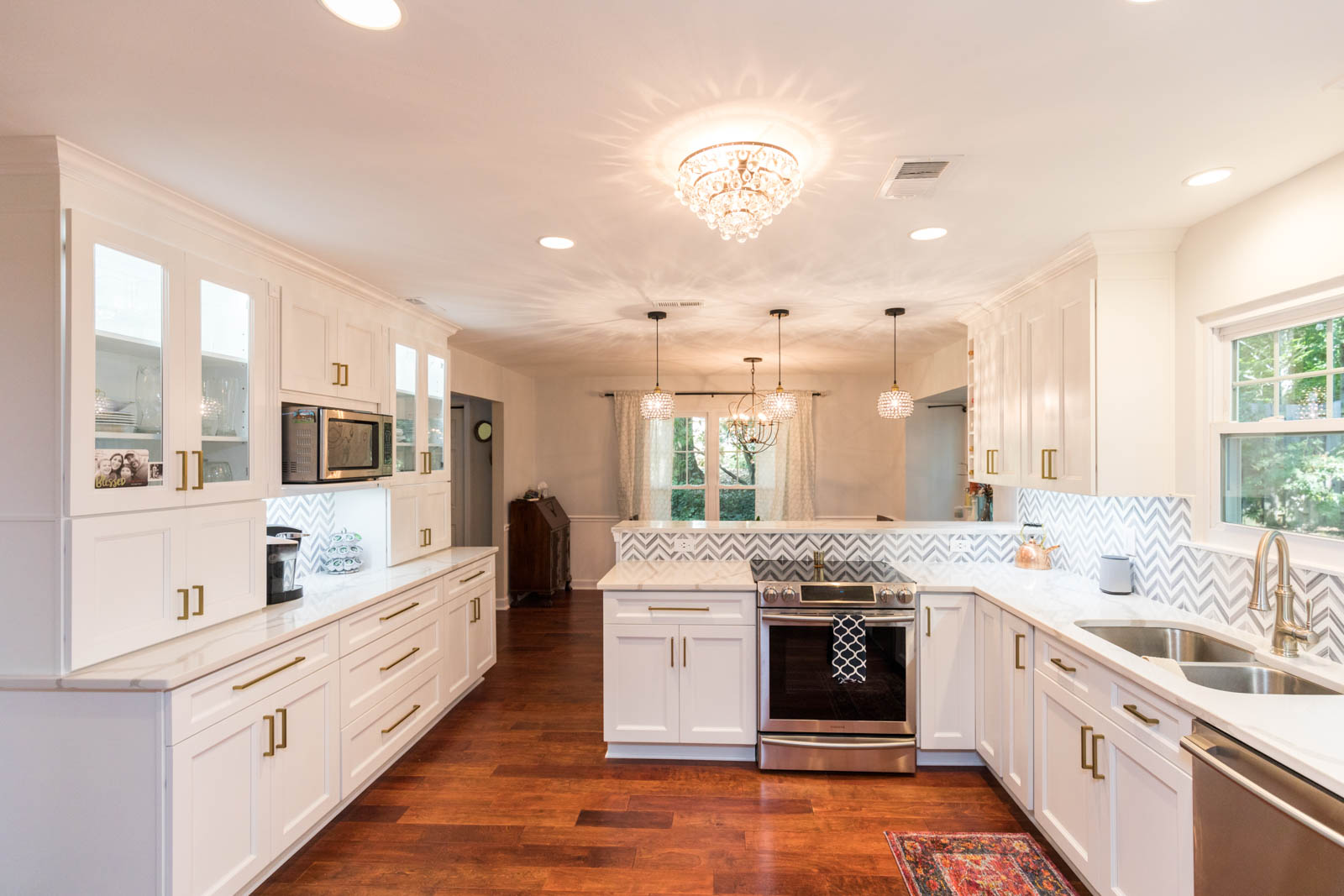 If you are looking for something new in your home, you may decide that it is time for a little modernisation, but where do you start? Lynchburg VA's home value experts confirm that homeowners need to make renovations where it really matters, where the homeowner gets the highest return on investment (ROI). The room areas that, according to these experts, will receive the highest return on investment in renovation are the kitchen and bathroom.

In these economically turbulent times in Lynchburg VA, when house values are declining, kitchen renovations remain the interior design project that increases the price of your home the most. In the average Lynchburg VA price, homeowners who undertake major or simple kitchen renovations achieve a ROI of 70 to 80%. This means that these homeowners will be reimbursed for this part of the renovation cost when they resell their home. Real estate agents will tell you that homes with kitchens equipped with hardwood floors, stone countertops, plenty of cabinets and state-of-the-art kitchen equipment are the homes that sell first.

Quickship Cabinets, with our cabinets, vanities & countertops and one of our trusted local fabricators, offers you the opportunity to enjoy excellent kitchen and the highest ROI.

For more information on cabinets, vanities and granite/ marble or quartz countertops, contact Quickship Cabinets. You can also make a free appointment to receive service at Charlottesville, Bristow, Nokesville, Culpeper, Warrenton, Waynesboro, Gordonsville, Ruckersville, Zion Crossroads, Fork Union, Lynchburg, Lexington, Staunton, Harrisonburg, Louisa, Elkton.
---
Our Products
Quickship Cabinets is delighted to say that our Cabinets, Vanities and Countertops are products of quality brands of design and building market.
---
You Can Arrive Your Dream Kitchen & Bathroom in 70 min.
Quickship Cabinets, the innovator cabinets, vanities & countertop wholesale company, provides quality services for residential or commercial projects in Virginia.

We design modern and classic cabinets with the best 3D tools and latest trends. In addition to this we provide our customers Assembled & RTA -Ready To Assemble- cabinets.

Quickship Cabinets is pleased to provide the best quality services for customers in Lynchburg VA.

Quickship Cabinets believes in the importance of clients handpicking cabinets, vanities & countertops for their personal projects, which is why we invite you to our showroom located at 3552 Seminole Trail Charlottesville, VA 22911. To experience our quick services schedule a free appointment.